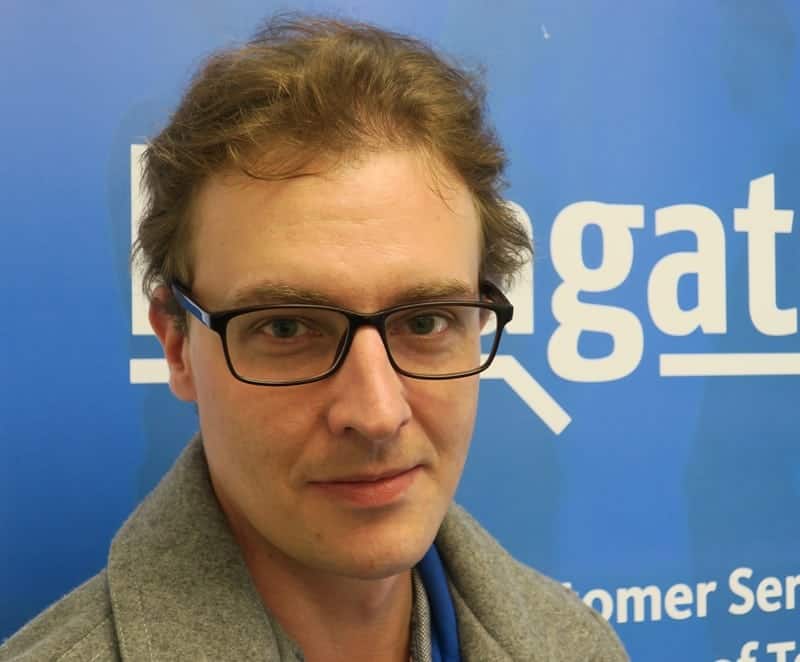 Online billing portal specialist Datagate Innovation has appointed Brett Rider to a new Sales Development Representative role to grow sales in New Zealand and Australia.
Brett Rider joins Datagate from a sales development role at Vesper Marine, a maker of marine-based collision avoidance systems.
The new position of Sales Development Representative was created to deliver high quality leads to the Datagate ANZ sales team, Datagate CEO Mark Loveys says.
"Brett has extensive sales and research experience, and he also has a strong technical bent. He will help Datagate to grow our existing target markets and explore new vertical market opportunities. Datagate America, with offices in Florida and California, is building on Datagate's success in our original development market of New Zealand. The Australian market is a logical next step."
The Datagate billing solution is currently mostly purchased by resellers of telecom, utility, cloud and other services. They use Datagate to combine and bundle different service offerings with their own unique pricing plans and branding.
About Datagate Innovation
Online billing portal specialist Datagate Innovation enables Managed Service Providers to resell services from any combination of Telecom and Utility service providers.
The Datagate service lets MSPs 'take ownership and control' of their telecom business. MSPs control the pricing, choose the vendors, bill under their own brand and unify their billing. Datagate's online billing portal plugs into the usage data feeds of telecommunication providers and manages the data aggregation, rating, billing and analysis of service usage.
Built on Microsoft Azure, Datagate is gaining rapid market momentum based on cost, ease of implementation and the ability to handle very complex variable billing and management of virtually any service based on usage. Datagate won the 'Best Newcomer' award at ConnectWise's IT Nation 2017.
Released by Sayle Noble & Associates on behalf of Datagate Innovation Inc. For more information please contact Datagate CEO Mark Loveys via mobile 027 597 1889, or email; or Caroline Sayle via email.